Biography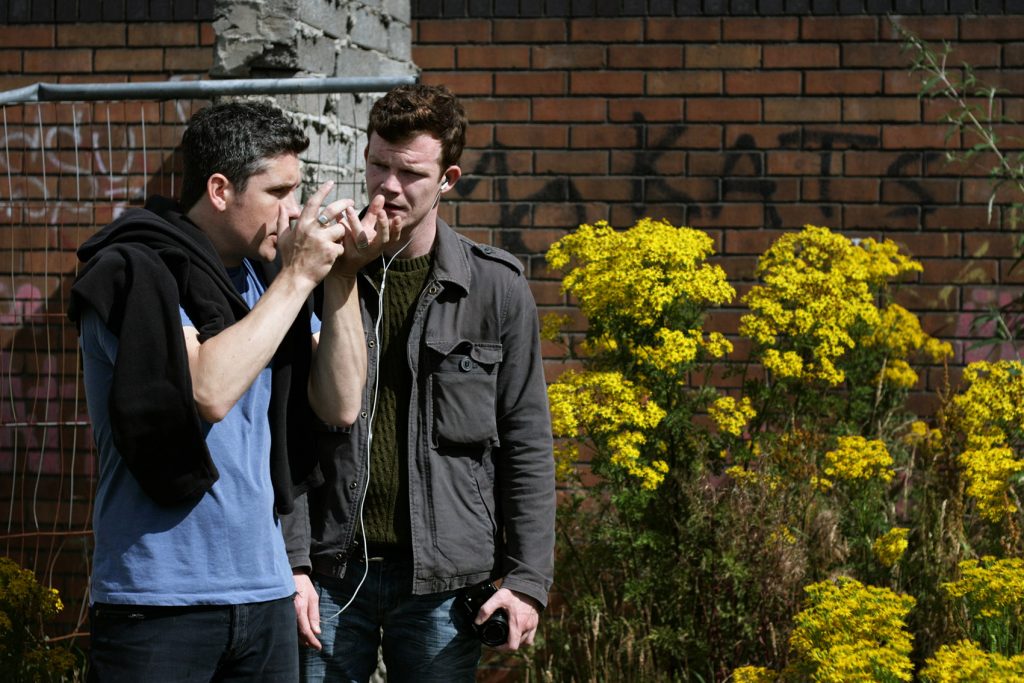 Joe McStravick is an award-winning Film & Television Director. A number of his past projects have been commissioned by and/or broadcast by Northern Ireland Screen, BFI, RTE, TG4 and BBC. His previous short films have screened at a number of international film festivals, in addition to a number Academy Award accredited and BAFTA accredited film festivals. In 2018 he was selected for BFI NETWORK x BAFTA Crew 2018 (as a Director/Writer).
In late 2018 he was also selected for the prestigious BFI NETWORK x BAFTA Crew – Mentoring Programme (as a Director).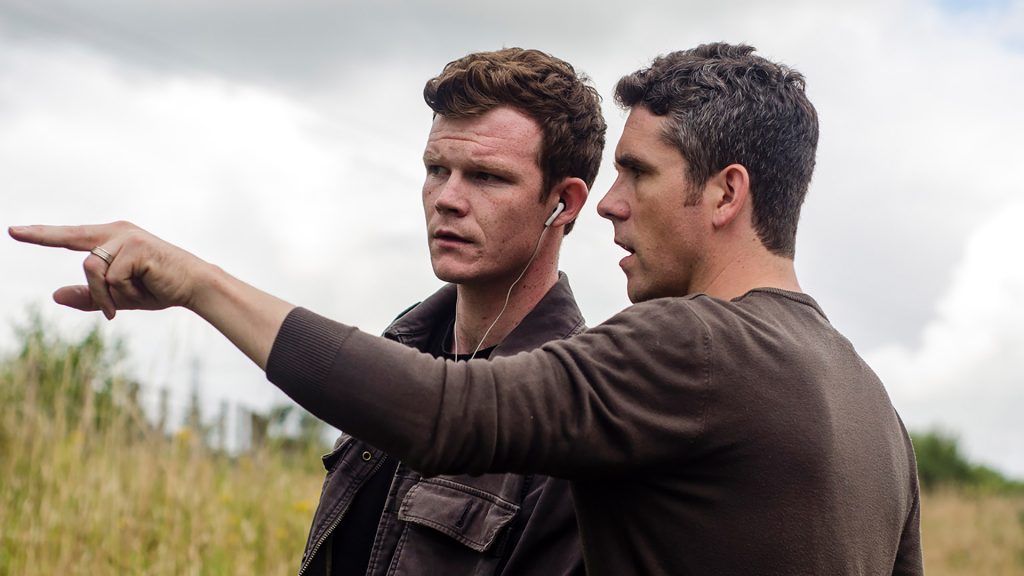 He has also directed / produced a range of short form and multi-platform commercial digital media projects for Randox, Cable & Wireless Worldwide, Verseidag Ballistic Protection, HM Treasury, PWC and a number of other international companies and clients.
His latest film, The Familiar Sting, is now in pre-production. The film was written by Paul Skillen (Dinosaurs and Echoes) and will be produced by Leon McGeown-Fee and Purple Finch Production. The film was funded by Northern Ireland Screen and BFI.
He is currently developing three feature film projects – a science fiction called The Gathering Pitch, an anthology film called The Honestly Box and a thriller called The 4th Blade (working title). He is also developing an AR / VR film called Cloaks (working title), which is being developed in association with Arts in Motion (AiM).