Documentary
Joe McStravick has directed/produced a range of documentary films for a number of international production companies, distributors and television broadcasters.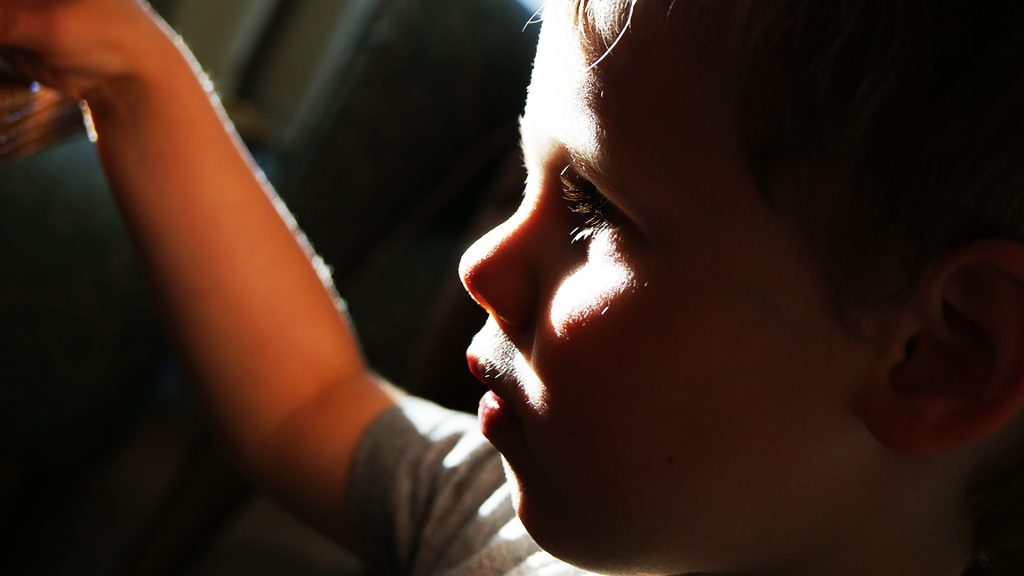 His latest documentary / factual project. THE NIGHT IS BLACK AND THE DAY IS WHITE, wrapped production in December 2018. It will begin it's international film festival run in early 2019. The film was funded by Northern Ireland Screen, BFI, LCCC and IAC.
UPDATE: Joe will be focusing his attentions on directing drama (fiction) productions from 2019 onwards.
Below are a selection of my past documentary / factual films and a list of my credits.
Of My Kin (2017) from Joe McStravick on Vimeo.
The Passengers from Joe McStravick on Vimeo.
Chiasma from Joe McStravick on Vimeo.
Credits
(2019) ASD AWARENESS FILMS (working title)
Director & Producer
Documentary Short(s)
Production Company: Purple Finch Productions (Ltd)
Commissioned by: HSC – South Eastern Trust (N. Ireland)

(2018) THE NIGHT IS BLACK AND THE DAY IS WHITE
Director, Producer & DoP
Documentary Short
Production Company: Purple Finch Productions (Ltd)
Funded by: Northern Ireland Screen, BFI, LCCC and IAC
Broadcaster: TG4 (Ireland)
(2018) BBC "MAKE IT"
Producer/Director – x 10 Episodes
Digital Series, (Factual & Biography)
Production Company: BBC Digital & Learning
Broadcaster: BBC Northern Ireland
(2017) OF MY KIN
Director, Producer & DoP
(Documentary Short)
Production Company: Purple Finch Productions (Ltd)
Funded by: Northern Ireland Screen, ABC Council and CAiM
Supported by: Action Mental Health
(2016) THE ARTS SHOW
Producer/Director – x 4 Episodes
Television Series, (Factual/Documentary)
Production Company: BBC Productions
Broadcaster: BBC Northern Ireland
(2016) LOVE IN A DAY
Producer/Director (Live broadcast and feature documentary)
Limited Television Series, (Factual/Documentary)
Production Company: BBC Productions
Broadcaster: BBC Northern Ireland
(2012) Smidiríní (segment – – An Cumraíocht)
Director, Producer & DoP
Television Series, (Documentary)
Production Company: Imagine Media Productions
Funded by: The Irish Language Broadcast Fund
Broadcaster: TG4 (Ireland)
*NOMINATED for the Best Entertainment Series – Celtic Media Festival Award (2013)
(2012) THE PASSENGERS
Director, Producer & DoP
Short Film (Documentary), 10 mins
Funded by: UnLtd
Distributed by: IMC (UK & Ireland)
(2012) CHIASMA
Director, Producer & DoP
Short film, (Documentary), 5 mins
Produced in association with Lamb Films (Ltd)
*WINNER: Skillset Media Academy Award @ Ulster Media Show for "Best Postgraduate Project"
*WINNER: The Greer Garson Film Award
(2007) BAIL
Director, Producer & DoP
Documentary, 25 mins
Production Company: Ben Katz Productions (US)
Distributed by Image Entertainment (US) – (DVD)

(2002) TIRED EYES
Director, Producer & DoP
Short film, (Documentary), 10 mins
Production Company: Monkey Productions & LCMM (London)
Funded by: The Irish Language Broadcast FundDigital Media & TV Commercials